Lerner, Cumbo & Associates
A diversified staffing company under the Noor, Inc. umbrella. LCA's primary focus is on the areas of administrative, financial and accounting, legal, and social services.
Within each division, Lerner, Cumbo & Associates provides temporary staffing, temp-to-perm staffing, permanent (fee based or lateral staffing), and outsourcing. Part of the Noor, Inc. network of staffing brands, they are able to assist clients outside of these primary focus areas through partnership with sister organizations.
Our
Mission
to assist their clients with responsiveness, integrity and top quality service and candidates; and to help their pool of talented applicants achieve their career objectives.
Our
Success
Lerner, Cumbo & Associates has grown to become one of the leading diversified staffing companies in the New York Metropolitan Area and their success is a direct result of our professional team and business philosophy.
Our Values
People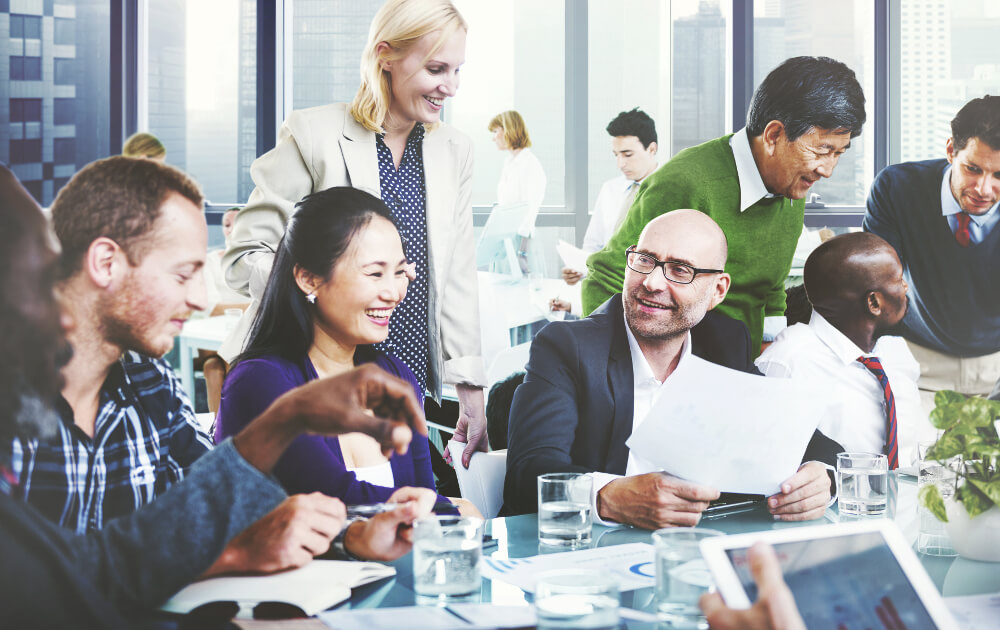 Communication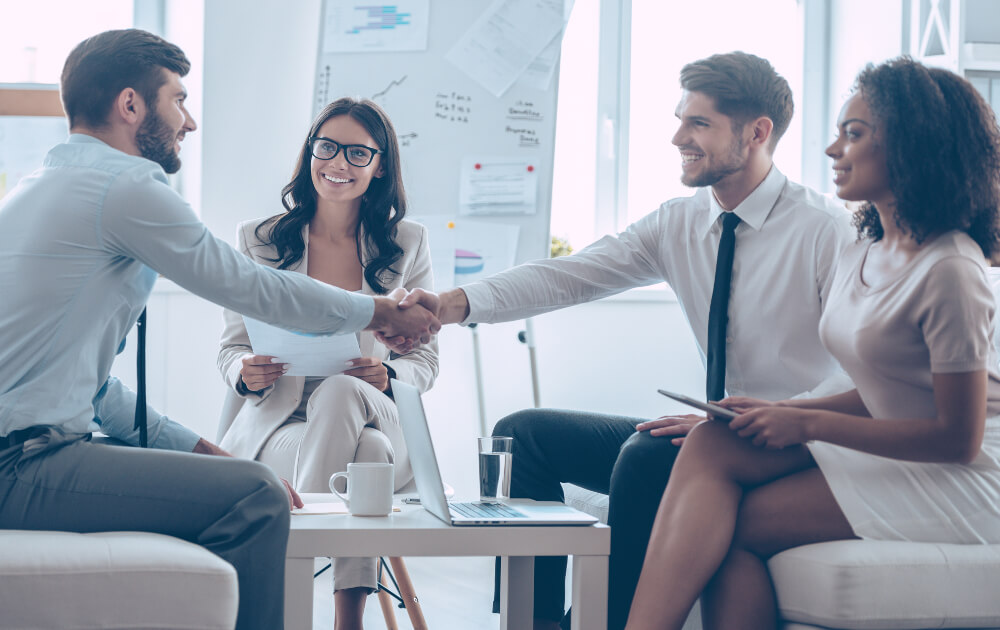 Accountability & Ownership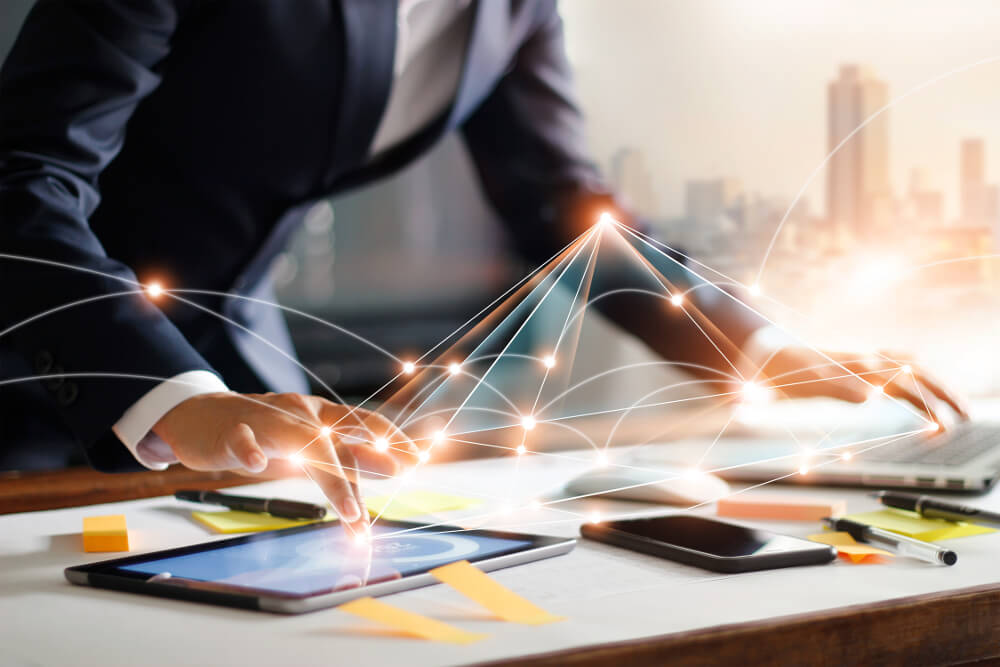 Tenacity